Product Description
Welding electrode E6013 is a kind of carbon steel electrode with high Titania type coating. It is widely used on AC and DC in all position, even used for welding low-carbon steel structure and strength grade low-alloy steel, generally for welding steel and ordinary carbon steel pipe.
Welding electrode E6013 is suitable for welding sheet metal structure made of low-carbon steel, such as ships, vehicles, building, and general machinery.

Freely sample offerd,
Good quality assured,
MOQ : 1Ton

E6013 electrodes need to baked for 30-60minutes under 350 0C before use if Moistured.
•Deposited metal chemical composition
.

•Deposited metal mechanical properties
•

•Reference Current:
•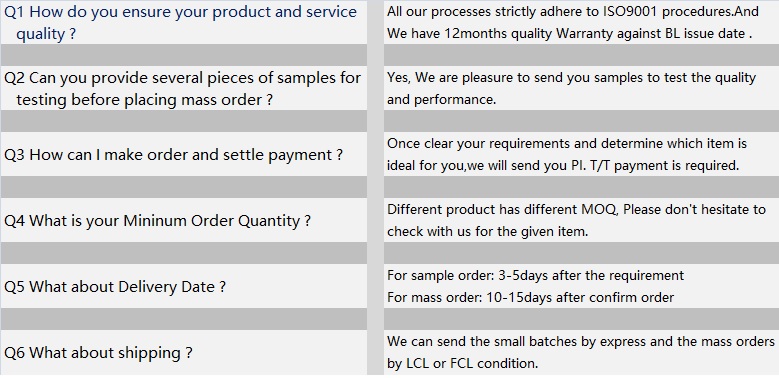 Welding electrodes Welding Wires Welding holders Welding machine Aluminium Wire SolderWire
---