Product Description
Welding electrode E6013 is a kind of carbon steel electrode with high Titania type coating. It is widely used on AC and DC in all position, even used for welding low-carbon steel structure and strength grade low-alloy steel, generally for welding steel and ordinary carbon steel pipe.
Welding electrode E6013 is suitable for welding sheet metal structure made of low-carbon steel, such as ships, vehicles, building, and general machinery.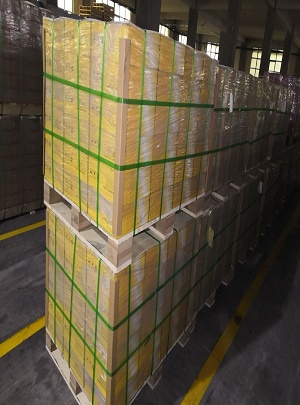 Freely sample offerd,
Good quality assured,
MOQ : 10Ton

E6013 electrodes need to baked for 30-60minutes before use if Moistured.

We will be highly appreciated to reply you atvery soonest honored inquiries atanytime!
We assure you very good quality with most competitive prices for our great cooperation!